This is the most popular jeep trail from the Cliff House.   You have 2 options, an easy route or a challenging route.  For the easy route you take the blue line below on the route, which takes you through Pecos, Nm.   You do not need a jeep, but a 4WD vehicle is recommended.
The challenging route starts 1/2 down the street from the Cliff House (gray line on far right).  Ignore the estimation from Google, this route will take twice as long as the easy route.   You will need a lifted vehicle, ATV, UTV or Dirt Bike for this route.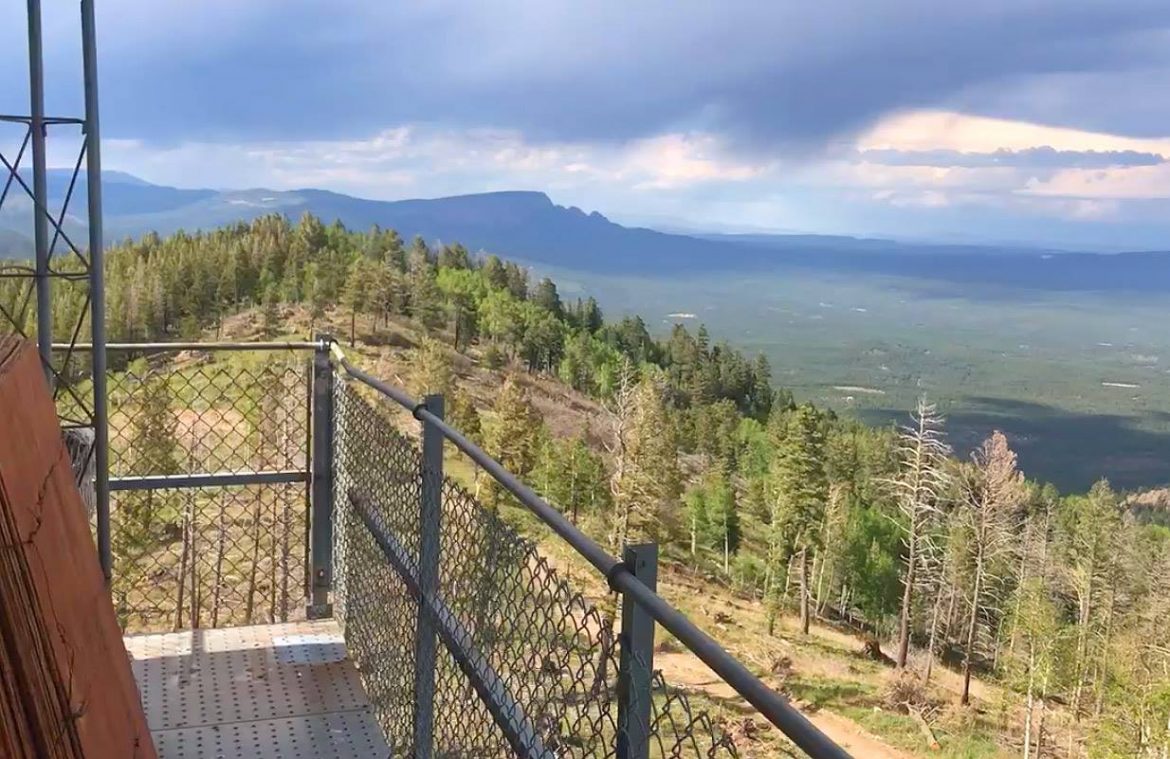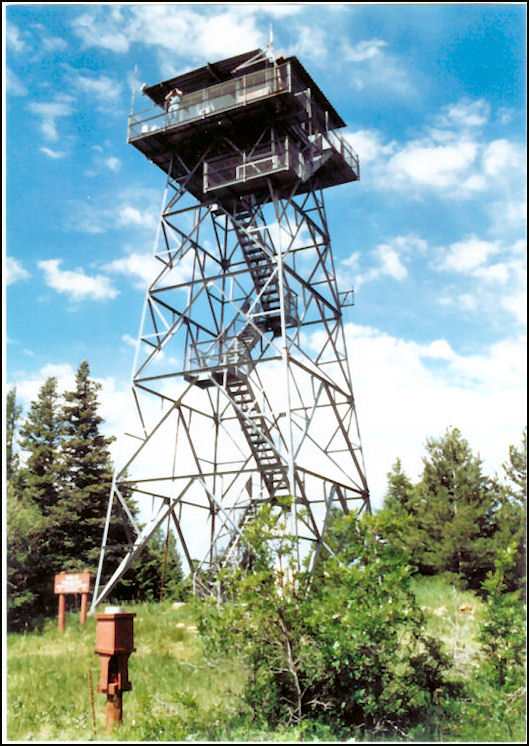 For those that want an easy route in a huge sand box, this is a very popular route. To access this trail, you will have to drive through the town of San Jose and then you take the old rail way road to the entrance (see blue line below).   Yellow line shows you the arroyo area.
DO NOT ENTER the arroyo before, during or after a rain storm.    This dried up arroyos will activate (flash flood) during heavy rains.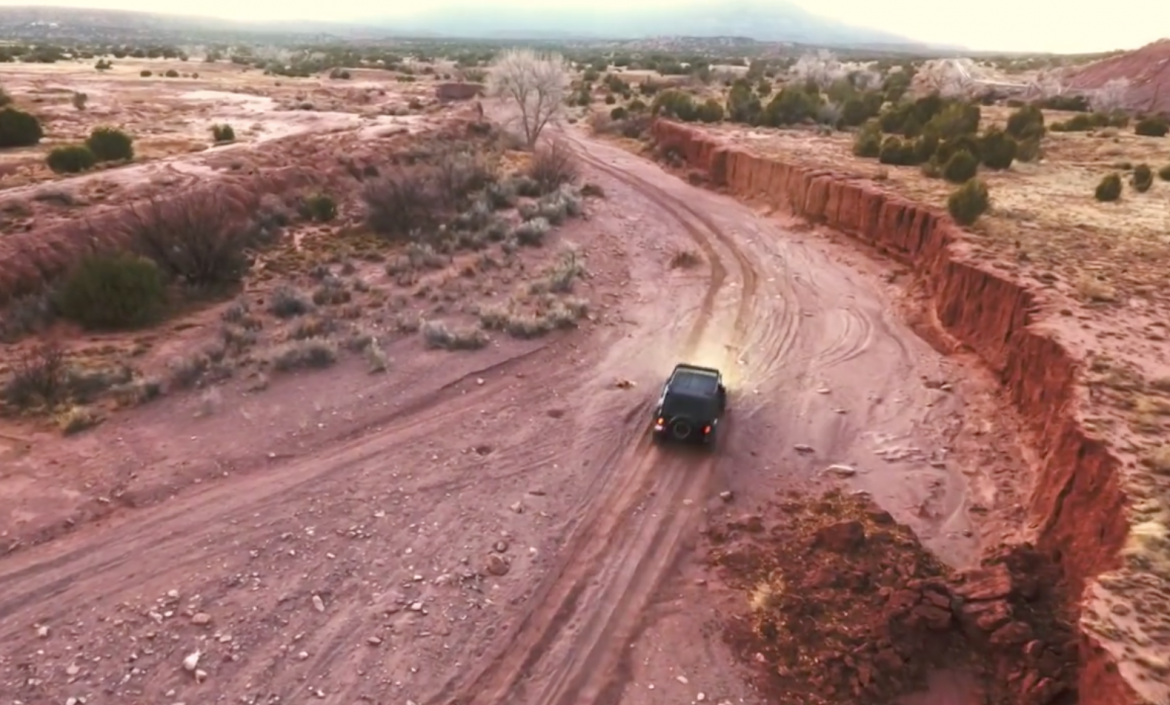 Another easy route is Rowe Mesa which  runs parallel to Interstate 25.   There are miles and miles of dirt roads to explore on the Mesa, including several look out areas with incredible views to the North.
On the map below, this is the way to the top of the Mesa.   From here (red marker), you can drive any direction you want.  There are several gates, which you can open.  If you do run into any private property, the gate will be lock and/or sign posted. 
The above photo is farther west of Rowe, NM.