CLIFF HOUSE

We have gone to great lengths to make our home as comfortable, simple and luxurious as possible. Once you arrive you will never want to leave…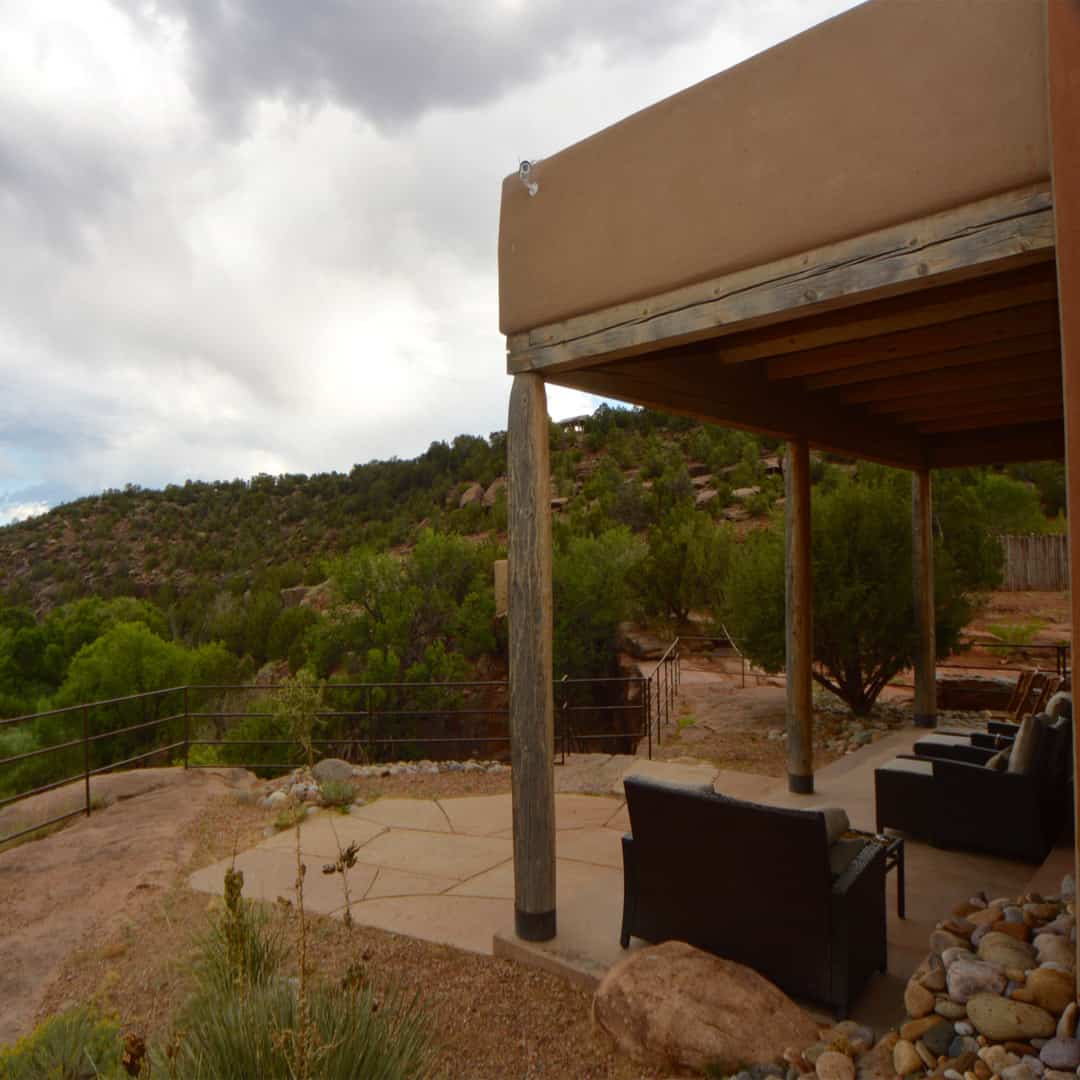 PECOS RIVER

The Pecos River, one of the finest trout fisheries in the state, flows through our property creating an oasis for families and anglers.
SANTA FE

Our home is the perfect place to get away from it all, but we also have fine dining and entertainment within 30 minutes of our home.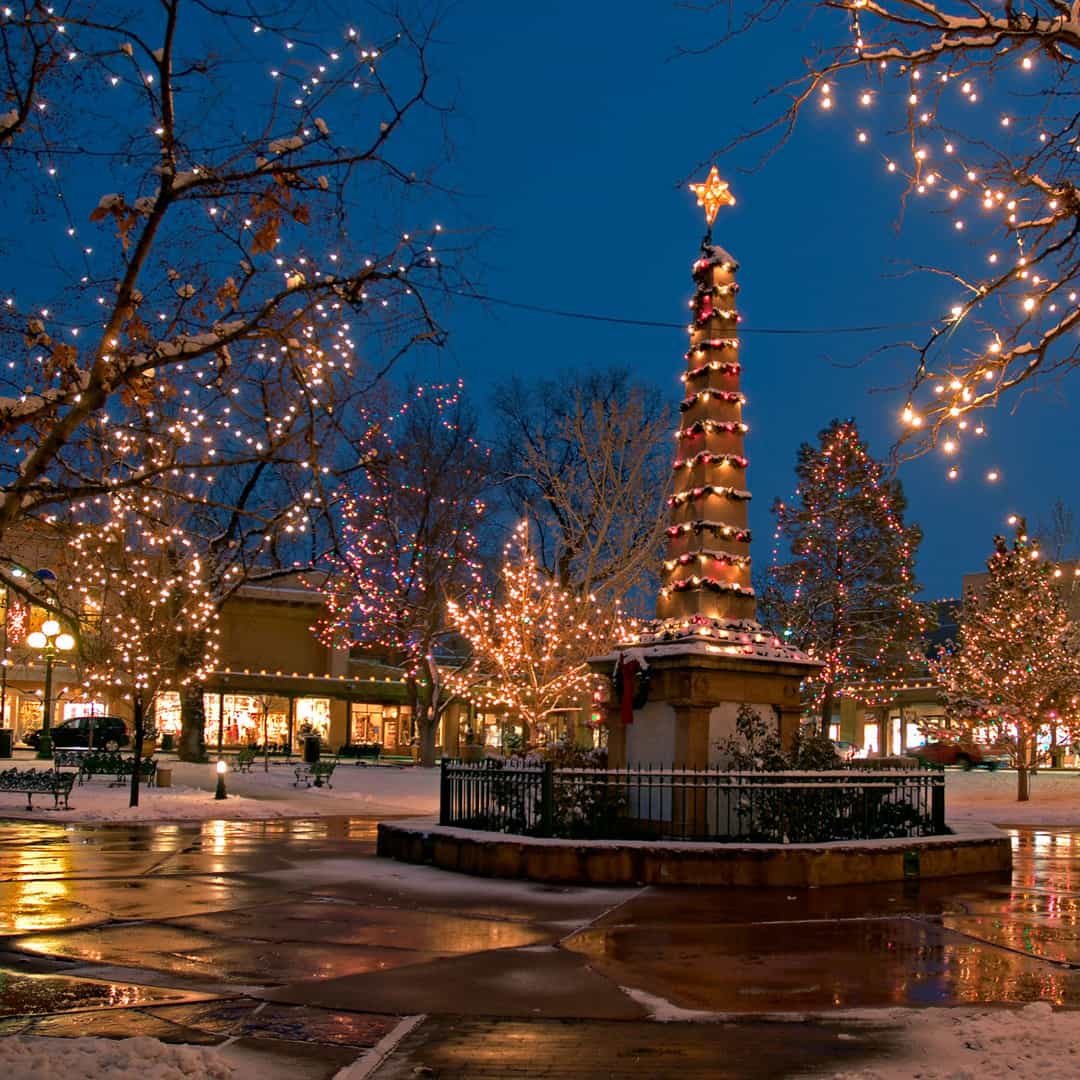 LITTLE TASTE OF SANTA FE ON THE PECOS RIVER!
Read what our clients think about the Cliff House
Beautiful, quiet, secure like your own personal resort.  This place is fantastic! It is like having your own personal resort. The home was exceptionally clean and apportioned with anything we could need. Lots of nice touches. The home itself is impressive with massive wood beams in the ceiling and a wonderful kitchen open to a nice sitting room with a great view out the large window.
---