For those that want to shoot guns while visiting the Cliff House, you have a few options
ONE – On Property – You are welcome to shoot guns (up to 22's) on our property but try to be a little conservative.  There is a small village down the street.  The best place to shoot is down by the river.  Nobody else has access to it, and we own both sides of the river.
TWO – The Mesa, National Forest to the South.    There is a local site up on the Mesa that is very popular for shooting.    You can shoot all day and as much as you like.   From the Cliff House travel down the frontage road (south side of I25) and head west back towards Santa Fe.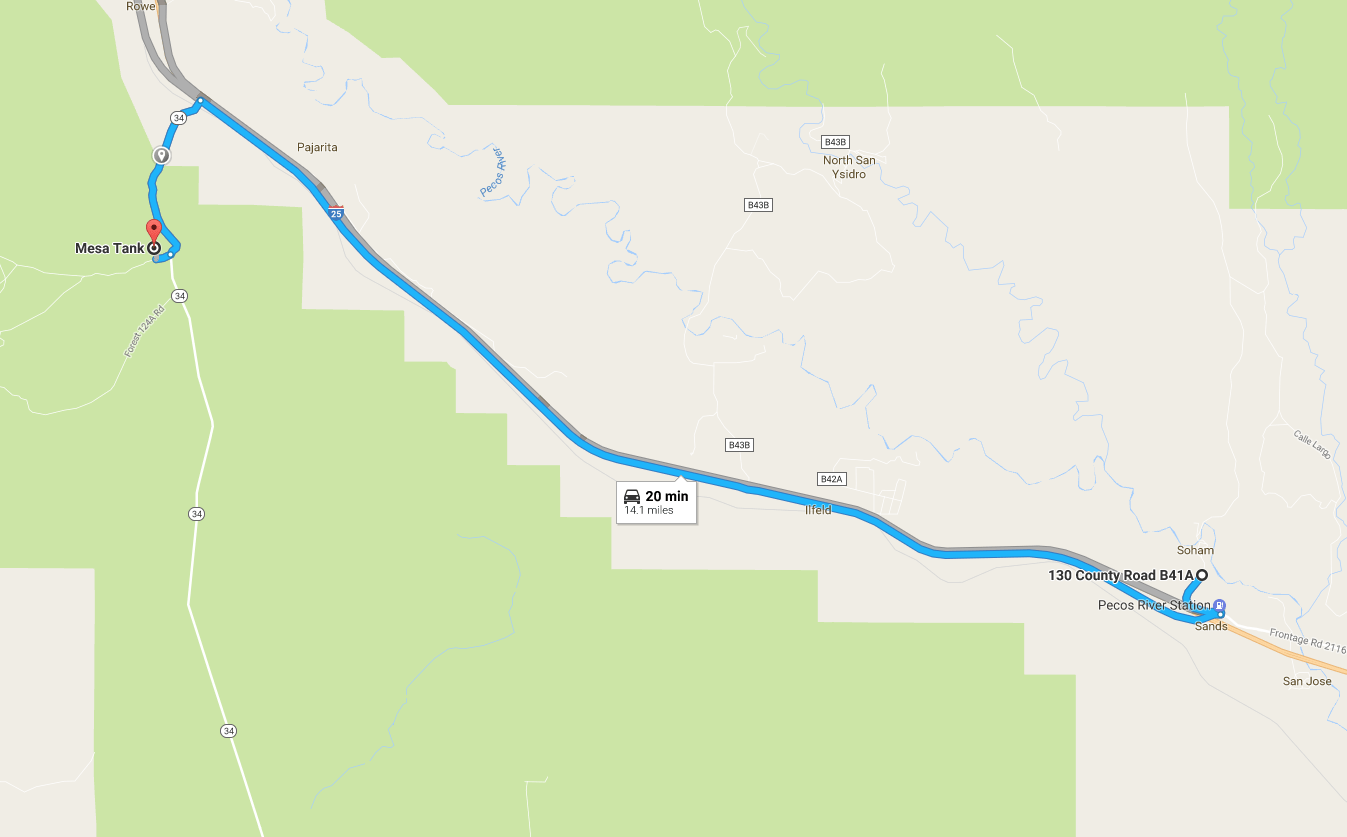 About 9-10 miles down the road you will come across Highway 34, take a left and head up on the Mesa.   Take your first Right on the Mesa, and just off to the Right you will see a Berm that is your backstop for shooting.  Find a safe place to part and shoot as much as you want.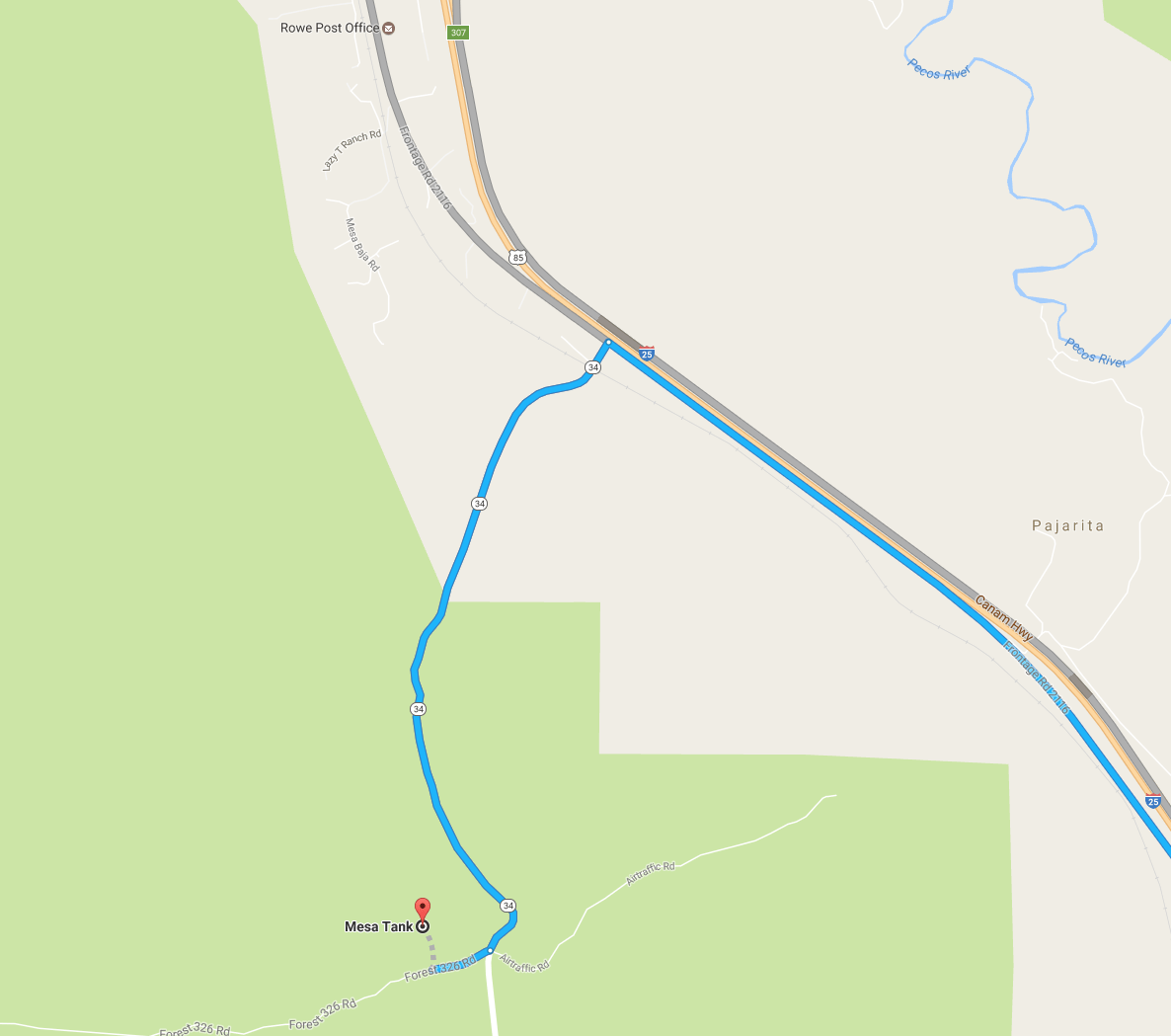 THREE – National Forest via the small village down the street from the Cliff House.   If you travel into the small village there is a small bridge that crosses the Pecos River, take that bridge and take the first right.   YOU WILL NEED A VERY GOOD 4wD for the first 2-3 miles.  Once inside, you can drive any direction you want and shoot.   We are talking about tens of thousands of acres to explore.